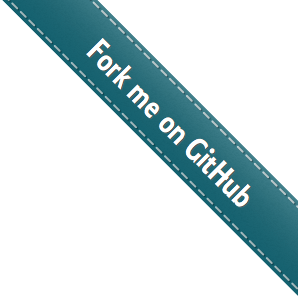 Tag webc and Debian Live config - git tag -s 13.0 && git push origin 13.0. Permission problems? sudo chown -R $USER:root .git
Build it uk# /srv/www/build.webconverger.org/webc-build.sh
Test it
Just debug.log ping, check clients config fetch
On gb, run /srv/www/build.webconverger.org/sync.sh
Update .htaccess and nginx config
Back up old release to http://archive.webconverger.com/
Download text files for diff git diff --color-words --no-index webc-12.3.txt webc-13.0.txt | ansi2html > ~/wikis/webconverger-org.branchable.com/changes/12.3-13.0.mdwn
Blog release notes, for example
I usually put in a md5sum here because it's seperate to the download servers.
Link the package changes, but avoid linking the package list explicitly as a URL like http://download.webconverger.com/webc-13.0.txt will break
Mail webc-users, linking blog entry, for example
Email distrowatch distro@distrowatch.com with release notes