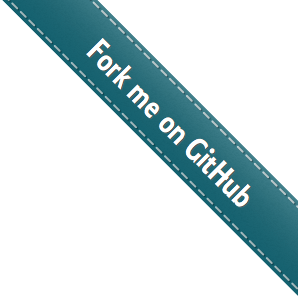 de.webconverger.org
Is being de-commisioned on the 23rd of May 2013.
sg.webconverger.com
A GPLHOST VPS package 4 Debian configured machine for development, hosted in Singapore.
webconverger.com
webconverger.com hosted by Dreamhost in California - 120USD (~75GBP) a year responsible for archives, backups and serving http://webconverger.com
uk.webconverger.com
Our VPS name is webc (85.119.83.83), which is hosted by Bitfolk based in London, England - ~200GBP year
webconverger.org
http://webconverger.org is expertly curated by http://www.branchable.com for the public wiki.
~60USD a year
On a bronze package at 25USD a month.
http://billing.webconverger.com/
Curdbee 100USD a year.