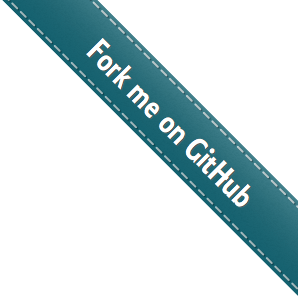 Bandwidth costs
Webconverger averages about 100 downloads a day and the ISO file is about 400M. So we transfer about 40GB a day, or 1 Terabyte a month.
On AWS S3, transferring 1TB is ~122USD. 1024GB * $0.120 per GB = ~122USD
The annoying thing about GPLhost is that you need to somehow buy your bandwidth in advance and it can be tricky to predict.
We probably should think about setting up mirrors and reaching out to the community.
sg.webconverger.com
A GPLHOST VPS package 4 Debian configured machine for development, hosted in Singapore.
Bandwidth
150GB pcm quota, goto Monitoring to see current use.
Extra is 12 USD (plus paypal fee) for 200 GB, and 24 USD for 400 GB, working out to be $0.06 per Gigabyte. Half the cost of S3. However it's just for that month! So it doesn't scale well at all.
Note that VPS will only turn off when you reach 120% of the allowed traffic.
webconverger.com
webconverger.com hosted by Dreamhost in California - 120USD (~75GBP) a year responsible for archives, backups and serving http://webconverger.com
nl.webconverger.com
A bottom of the range Digital Ocean droplet with
512MB Ram 20GB SSD Disk Amsterdam 1 Arch Linux 2013.05 x64
1 TB pcm bandwidth (that's 3x more than most other VPS providers)
5USD a month
Archlinux (systemd)
Uses:
DNS service backup
Block page
European mirror
Backups
uk.webconverger.com (gb)
Hosted with Linode
Debian 7 (wheezy)
Linode 1024
London, England, UK
645GB Quota
20USD pcm
webconverger.org
http://webconverger.org is expertly curated by http://www.branchable.com for the public wiki.
~60USD a year
On a bronze package at 25USD a month.
http://billing.webconverger.com/
Curdbee 100USD a year.