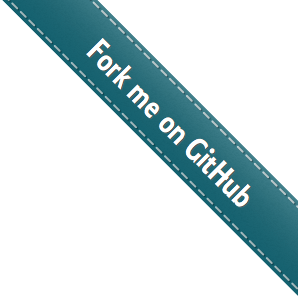 Webconverger software wiki
Welcome to the Webconverger wiki
Subscribe to the RSS feed of the blog or view the archives!
---
We have established a #webconverger IRC channel on the http://freenode.net/ IRC network. Join!
Download Webconverger
This ISO-hybrid available for download can be treated as either a ISO or USB image
Hardware
Webconverger works with almost any standard x86 PC hardware with at least 1G of RAM.
Configuration management is a commercial product
https://webconverger.com is a UK & Singapore registered company that powers this project.
The company provides a fault tolerant configuration service with email support to help you get your PCs up and running with Webconverger. Have a look at our pricing.
Reasons for using Webconverger