From our last release 24,481 changed files:
Please fetch from our Fastly powered https://dl.webconverger.com/latest.iso download. The sha1sum is 4e5589fa7b35b967b4ad884dd72aa8981a144ba0 webc-35.1.iso.
Kickstart Webconverger
From yesterday, configuring a device requires payment authorisation. The new Stripe based billing system should make it painless for new subscribers who have just one or two machines to purchase a subscription. If you do encounter a problem, please email support.
The trial is 30 days and the initial price is 9.99USD a month. Our pricing is flexible and for large deployments and for the likes of non-profits and charities, we ask you please to get in contact with sales@webconverger.com.
We are hoping this new revenue stream will give us the resources to tackle our issue list, improve the Raspberry PI & Android versions and grow.
Is Webconverger free?
Webconverger will always be opensource, meaning you can check out the source code and fork Webconverger. Unconfigured it's still the best operating system to surf privately in my opinion.
There is no such thing as free of cost software. Since 2007 I've been working on Webconverger, mostly part time alongside my full time employment. Configured Webconverger is a paid product with a 30 day free trial and the revenue will go into engineering a better kiosk & Web signage system.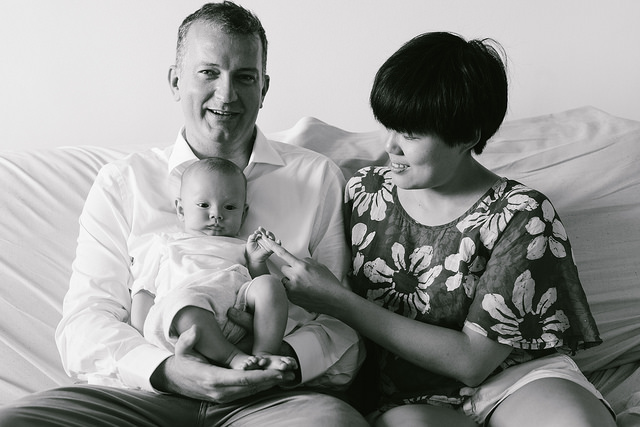 Webconverger's value is to give IT managers a streamlined tool to provide the Web in non-personal spaces so the public, students or business employees can access the Web privately and securely. Every commit we make is transparent & open. We ensure everything is patched, locked down and even go through lengths to packet sniff our software to ensure there are no leaks. Then we test Webconverger and test it again, and provide timely support.
If you or your company share our values, please subscribe to our service, that makes small and large deployments of Web browsers manageable and secure.