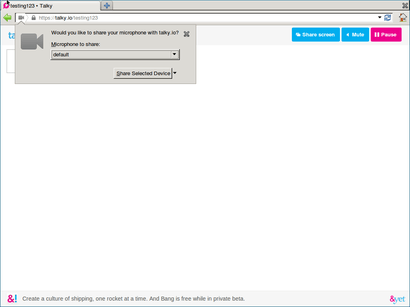 Firefox 22 and Flash security updates
Fixed an issue whereby the installer would not show up on a small subset of machines
Upgraded to syslinux 6 which should make the boot experience slightly smoother
Re-introduced support for allowing popups via the prefs= API
prefs= API has been beefed up so you can practically script Firefox to do whatever you want using autoconfig files
Removed the proprietary Google talkplugin in favour of WebRTC e.g. https://talky.io/
ttf-liberation fonts are back to improve compatibility with Windows renderings
In other news we are working on a Webconverger Raspberry PI port, FINALLY! With the caveat that it will only be used in Web signage use cases (Neon!) and not as a kiosk browsing machine. We were recently interviewed about Neon if you want to learn more.
We also recently contributed a linux.com blog explaining the nuances that go into Webconverger, that make it the best Web kiosk software.
Please download the latest release and we would love to hear from you!
Image checksums
$ md5sum webc-21.0.iso
d9dcac12391ca263063404f7e95edcca  webc-21.0.iso
$ sha1sum webc-21.0.iso
6c212bfa28f3b4e7c85cc6bf271bc6b22ba4bdf2  webc-21.0.iso