Webconverger 15 is our most significant release yet, which realises a design goal to seamlessly upgrade with git. A feature that no other Linux distribution quite has.
Currently upgrades only work on the writeable install version, not the Live / read-only version that you will try at first.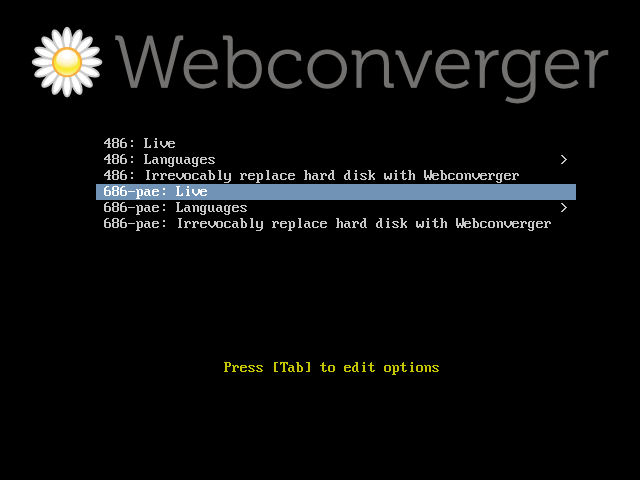 You might be wondering what the hell does 486: and 686-pae: mean. You should be safe with the default 686-pae: Live kernel choice, though if it doesn't work on ancient hardware, that is what the 486 kernel is for. In the future we will endeavour to reduce these options and make the kernel choice automatic.
What else do you start with?
xinput= touch screen calibration API
Restored 486 support for old PC hardware
chrome=debug for browser debugging & testing
Fix PDF support which was accidentally broken in 14.1
Restore printing support with CUPS
Did I mention Webconverger is the first git upgradable Linux distro? So expect to get FF16 update soon if you've installed Webconverger 15!
Full log from the Webconverger 14.1 release can be found with the command: git log --oneline --decorate 14.1..15.0 from the chroot.
More on Webconverger's unique feature: painless upgrades with git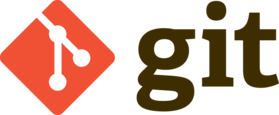 Firstly I want to thank Patrick Haller and Matthijs Kooijman for hacking upon Webconverger's git-fs and OS integration. For developers interested in what we are doing, please join us on http://webconverger.org.
Now if you install Webconverger onto a disk, you won't have to touch it again. Zero maintenance. An up to date browser to surf the Web safely and privately! It will efficiently upgrade between boots without prompt from github.
Download 15.0 from http://webconverger.com/ and contact sales@webconverger.com about our commercial Web Kiosk configuration service which makes large deployments in libraries and waiting areas with your settings simple.